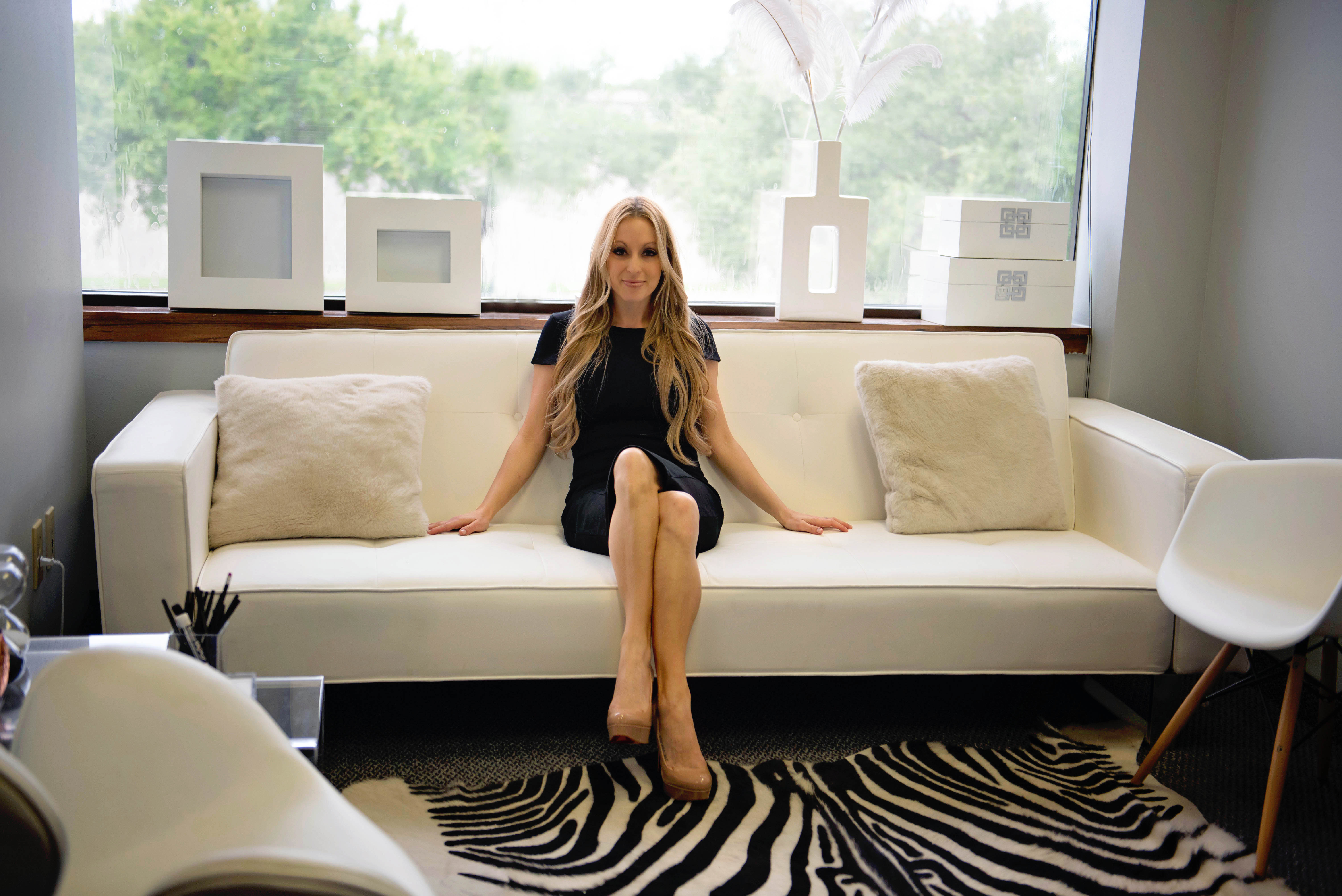 The Sex Therapy Institute is a practice focused on integrating healthy mind and body.
The founder, Stefani Threadgill, is a sex therapist and sexologist committed to empowering patients to uncover their best sexual health.
The Sex Therapy Institute establishes a comfortable, confidential setting where sexual concerns can be discussed.
Stefani Threadgill's therapeutic approach is holistic, mindful of issues and conditions that can affect sexual function and pleasure. From the initial intake session, Stefani listens intently to draw out a client's core concerns, relationship patterns, sexual history, hopes and goals. Multi-faceted and creative treatment options are developed to help patients reclaim pleasure and intimacy.
Sex Matters.
A healthy sexual identity is an inherent, essential dimension of being human. Satisfying, intimate relationships bring balance, levity, and a lightness to life no matter what else is going on.
Be encouraged.
Satisfying, healthy, better sex is ahead if you are willing to do the work.
Sex Therapy is a sub-specialty of psychotherapy, focusing on the specific concerns related to human sexuality.
People of all ages, ideologies, health status, ethnic backgrounds, whether partnered or single, may benefit from working with a psychotherapist specializing in this area.
"I don't know the question, but sex is definitely the answer."
WOODY ALLEN
STEFANI THREADGILL
MS, LMFT-A, LCDC
sex therapist | couples therapist
The Sex Therapy Institute, PLLC
Under supervision of Molly M. Arnold, Ph.D., LMFT-S, LPC-S, RPT
Email The Sex Therapy Institute
Call or Text 214.886.4635
to schedule an appointment.
214.886.4635