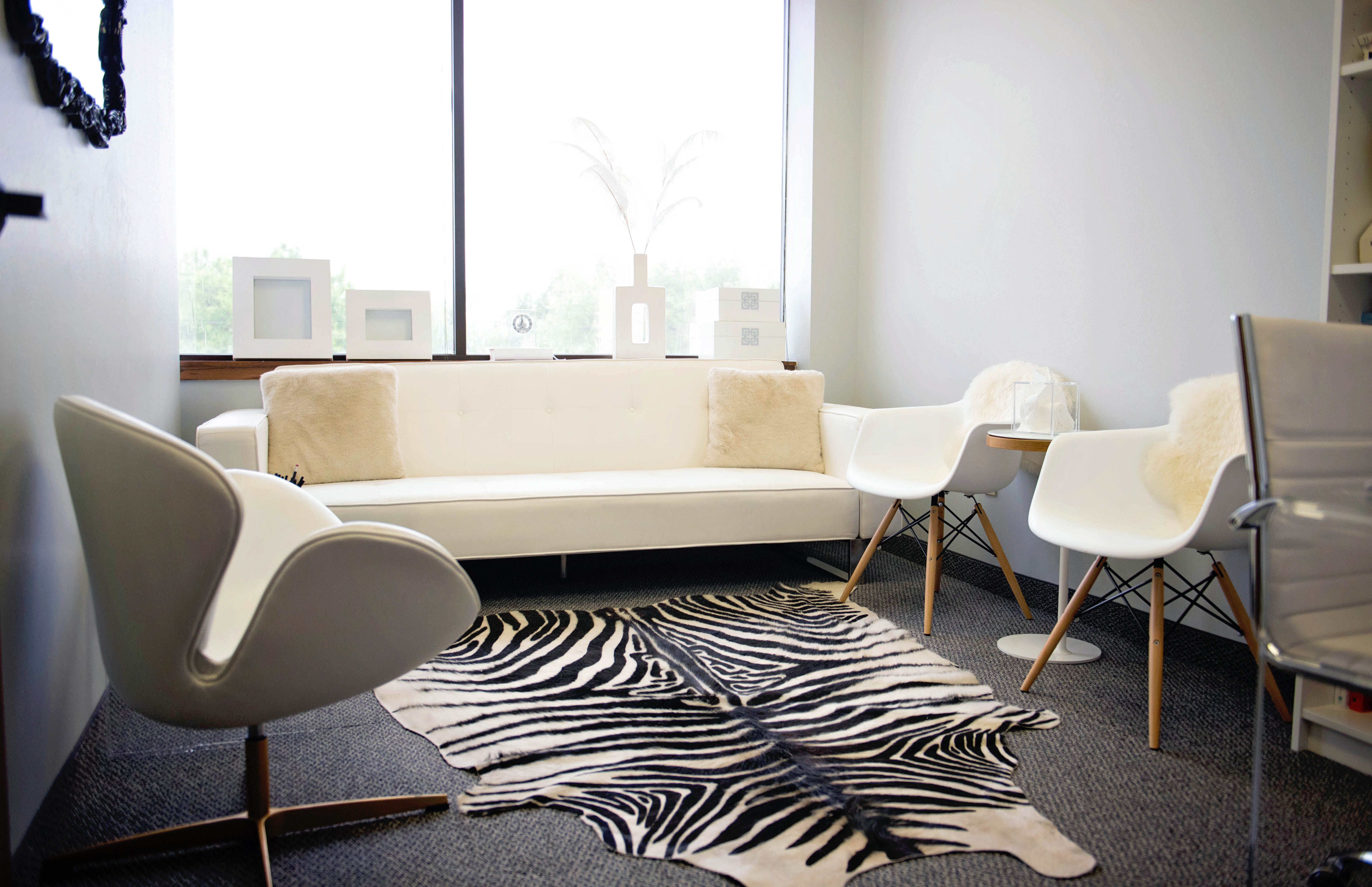 SCHEDULE A SESSION
The Sex Therapy Institute offers a complimentary 15-minute telephone consultation to new patients who wish to discuss their treatment needs and ask questions before committing to a full session.
All new clients begin with an intake session in our office. In this 90-minute session, the therapist will note the sexual issues that led you to pursue therapy, and gather details of your family history, sexual development, and relationships.
Individual therapy sessions following the intake session are typically scheduled weekly in 60-minute duration; however, 30-minute or 45-minute therapy sessions may be scheduled at the therapist's discretion at the initial intake. Couples therapy begins with a 90-minute initial intake session for each person in the relationship, followed by 120-minute couples therapy sessions twice a month.
PAYMENT
Stefani Threadgill is fully focused on the therapeutic specialty of sexual health and satisfaction. Few insurance plans cover specialized treatment, and we find patients often prefer not to file for insurance reimbursement. Patients who wish to file with insurance providers may file directly.
Statements are provided for all sessions. We accept payment cash at the time of treatment; however, all patients must provide credit card information on the patient portal 24 hours prior to the scheduled therapy session.
PREPARING FOR YOUR APPOINTMENT

Once you have requested an appointment, our office will email you with a link to secure online forms.
Please complete the online forms at least 24 hours prior to your first scheduled appointment to secure your appointment time. All appointments are automatically cancelled if patient forms and payment information have not been provided 24 hours in advance per our cancellation policy.
Schedule an appointment today!  If you have additional questions, please email our office.
The Sex Therapy Institute office
We are located at the Shops at Legacy in Plano, Texas. Driving directions are provided on our contact page.
WHAT TO EXPECT FROM SEX THERAPY

The sex therapy process is similar to that experienced with other mental health practitioners.
At The Sex Therapy Institute, the path to your best sexual health begins with an intake session in our office. The therapist will note the sexual issues that led you to pursue therapy, gather details of your family history, sexual development, and relationships. Some patients find that discussing sexual concerns with a therapist with expertise in sexual health is empowering in and of itself.
The sex therapist may collaborate with the patient's referring physician, therapist or counselor to explore other issues that can affect well-being. Addressing emotional, chemical dependency, addictions, physical and medical factors can go a long way toward resolving many sexual concerns.
In a follow-up session, the therapist will collaborate with the patient to determine treatment goals, and propose therapeutic solutions and interventions. Creative treatment options can include a series of talk therapy sessions, psychoeducation, mindfulness and breathing exercises, workshops, and/or group therapy. Treatment continues in between sessions, as individuals and couples continue to work toward therapeutic goals independently outside the therapy room.
The sex therapist is mindful of each patient's progress and comfort level with the direction of the treatment plan. In no case will a sex therapist engage in any kind of sexual activity with a therapy patient, in the office or any other location.
The Sex Therapy Institute is committed to providing services in a manner that secures your privacy, confidentiality, and self-respect.